About us
Strawberry Growers New Zealand Inc (SGNZ) is an industry body that was formed in 2000 to represent the interests of all New Zealand strawberry growers.
It is a voluntary organisation funded through an annual subscription and it has a current membership which represents around 70 strawberry fruit growers in New Zealand. Total growers in New Zealand are estimated to be approximately 150.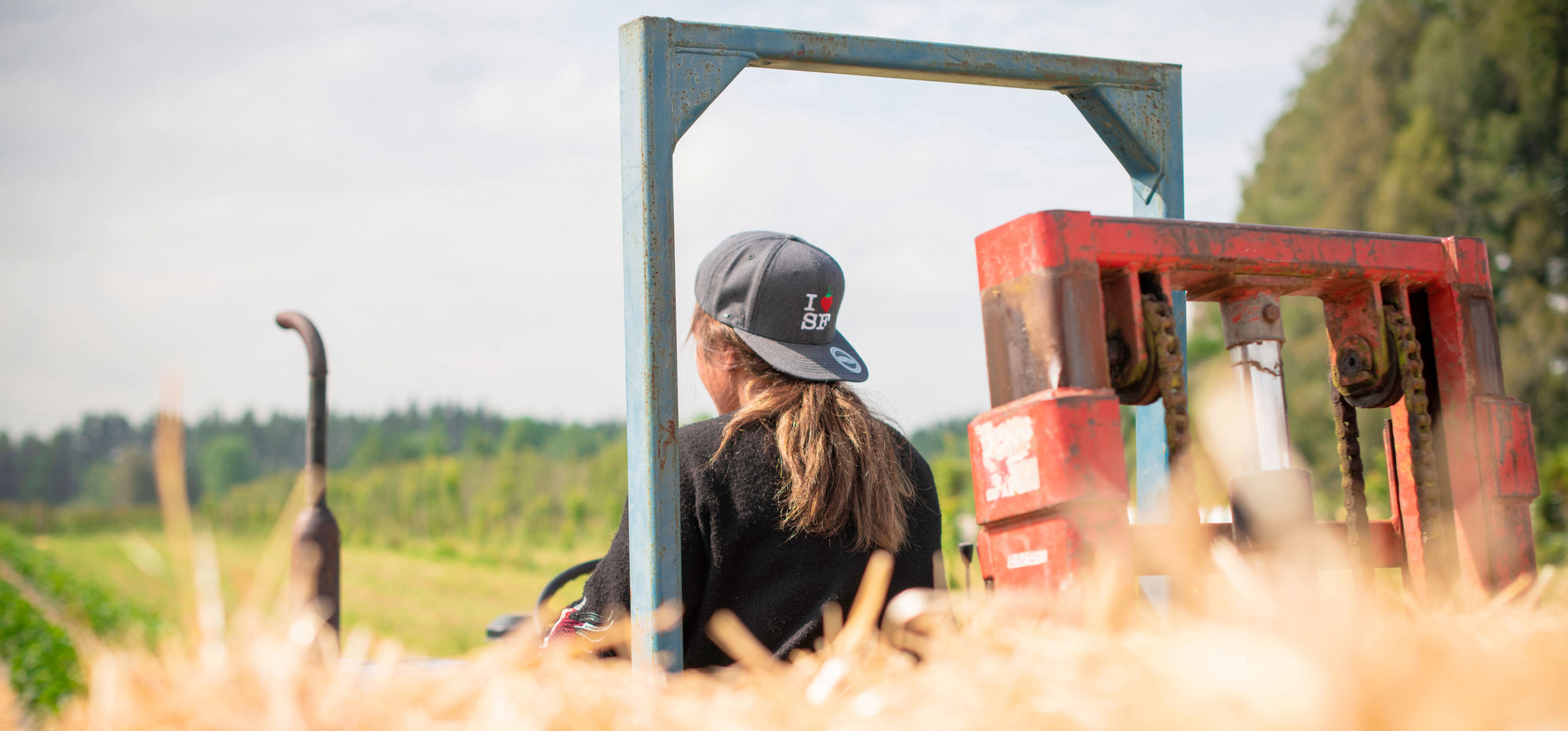 These growers vary in size with the ten biggest growers making up more than 50% of the total production. All larger enterprises are members of SGNZ. Almost all growers are family/owner operator concerns and some have been growing for 2-3 generations. They have a high level of experience working alongside their staff and family members in the field and pack house. Almost all growers also pack their own fruit.
Staff are a key component of a successful operation and are strongly valued by growers. Strawberry growing is very labour intensive during the picking season. Mechanisation of the industry globally is limited so having suitable staff is of vital importance.
Key staff often return to work for the same grower every season thereby building long-term relationships, trust and competence. It's not uncommon for key seasonal staff to have ten year plus relationships with growers. Access and availability of workers during the peak times is becoming a major challenge for growers.